Furniture Delivery provided by
Preferred Home Delivery Service in Des Moines, IA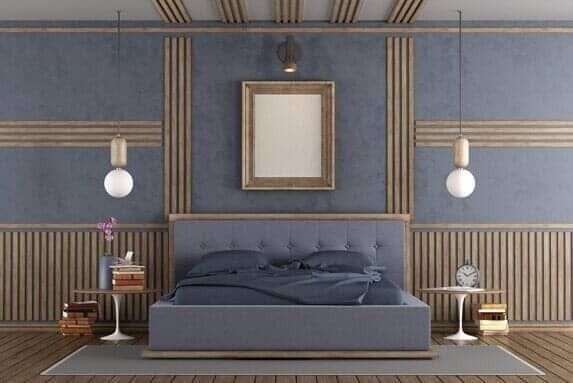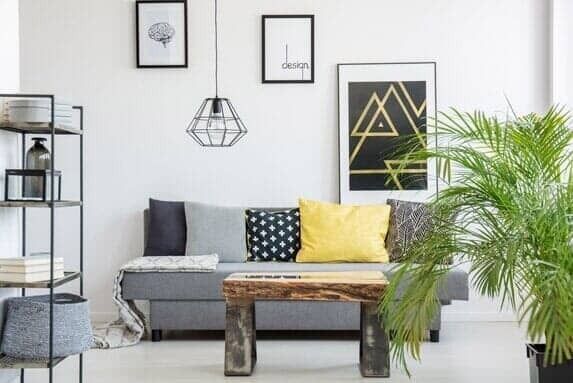 Delivery Service in Des Moines and Statewide
Preferred Home Delivery Service is the premier furniture storage and delivery provider serving the central Iowa market for over 25 years. We operate our business according to our customers' time and needs. Our local and statewide deliveries are available on a daily basis. We work with rush orders and deadlines, and deliver from one piece to a full truck-load.

To provide high-quality delivery services, we employ highly skilled workers who are experienced in handling fine and antique furniture. We will assist you in placing and assembling furniture which saves you time!

Our business philosophy is to provide the highest possible service, while staying within an affordable price range. Our customers always receive great customer service which keeps them coming back.