Other Services Provided by Preferred Home Delivery Service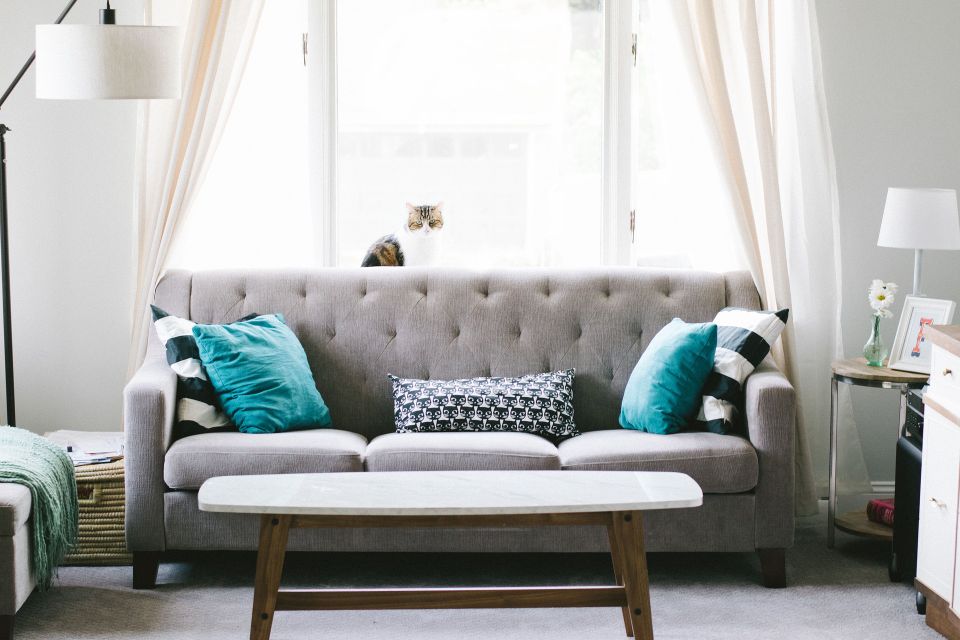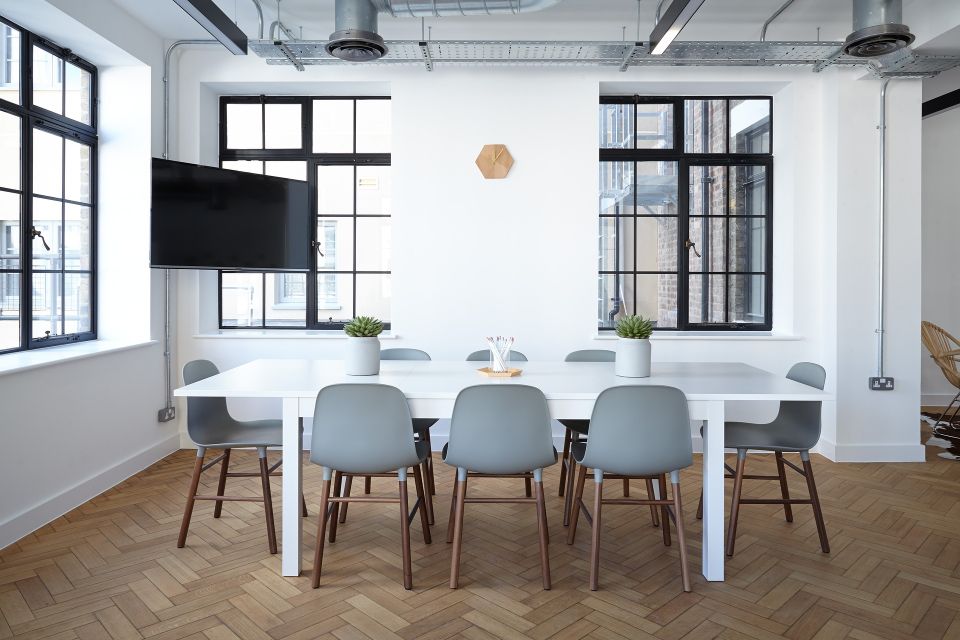 Preferred Home Delivery specializes in working with furniture stores, designers and home staging businesses. When you contact us, you will find that you no longer need to look for multiple services to deliver, store or install your furniture. We offer a great solution to all delivery and installation needs.

Installation Services
Every designer needs a reliable installation team that knows how to work with a floor plan, assemble furniture, fix some miscellaneous defects, and last but not least, communicate well with customers. Preferred Home Delivery has great people working for us; professional and reliable handymen with positive attitudes and creativity in solving any issues.